The Junior League of Charlottesville (JLC) offers a Community Partner program that consists of local non-profit agencies that have been selected as targeted recipients of the League's volunteer hours and funds during a sustained, multi-year collaborative interaction. These partnerships are created and cultivated in an effort to maximize the effectiveness of both organizations' outreach work within the community.
Boys & Girls Club
Beginning in 2014, we have had the honor of working with the Boys & Girls Club Learning Circles Program. In this Community Partners program, League members mentor a group of pre-teen girls 8-12 years old, helping build self-esteem and providing positive female role models. Members also develop and assist with program activities.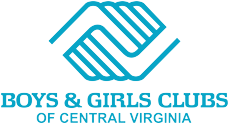 Girl Scouts
Since 2017, we have collaborated with Girl Scouts of Virginia Skyline to lead Outreach Troop 1495. Through this grant-funded troop our members mentor thirteen girls in the ESL program at Greenbrier Elementary. A group of our members meet biweekly with the troop throughout the school year to provide dinner and lead the girls in completing badge activities. We have had the opportunity to partner with other local organizations to help the girls earn some of their badges. Recent examples include field trips to the PB and J Fund kitchen (Cooking badge), to Wildrock (Outdoor Adventurer and Hiker badges), and the Charlottesville Ballet's Nutcracker (Dancer badge).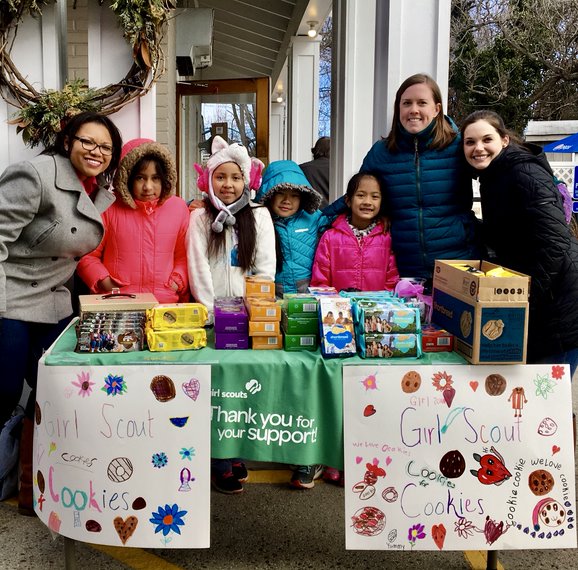 Please direct all questions and comments pertaining to the JLC Community Partnerships Program to: community@jlcville.org.