The Junior League of Charlottesville contributes through multiple avenues.
Our Junior League Volunteers: Projects In A Day (PIAD)
Our Projects In A Day (PIAD) program provides our members the opportunity for direct service to the community in a way that supports our mission, vision and focus; and addresses significant community issues. JLC members help local non-profit organizations fulfill their missions by contributing countless hands-on volunteer hours.
Our Community Partner Program
Community Partners are local non-profit agencies that have been selected as recipients of the League's volunteer hours and community support funds. Partnerships typically last multiple years in order to maximize the influence of both organizations' work in the community.
Current Community Partners:
Boys and Girls Club of Central Virginia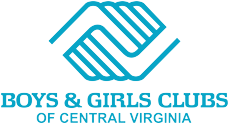 The Boys and Girls Club's mission is to inspire and enable all young people, especially those from disadvantaged circumstances, to realize their full potential as productive, responsible and caring citizens. JLC will continue to partner with the B&G Club Cherry Avenue in their Learning Circles project, which is designed to help build self-esteem in pre-adolescent girls as they approach their teenage years by providing positive role models.
For more information: Boys & Girls Club of Central VA
Our Community Grants
The JLC Community Grants program awards grants of up to $4,000 annually to help non-profit community organizations meet immediate community needs. The Community Grants Committee awards grants in both the fall and spring. Through our fundraising efforts, we strive to give out at least $6,000 per grant cycle.
Kids in the Kitchen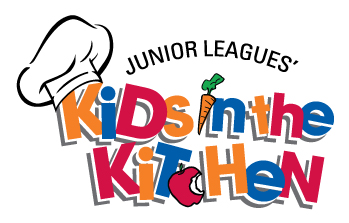 An international Junior League initiative designed to help address the urgent issues of childhood obesity, a sedentary lifestyle and poor nutrition.