JLC launches Mistletoe Market vendor application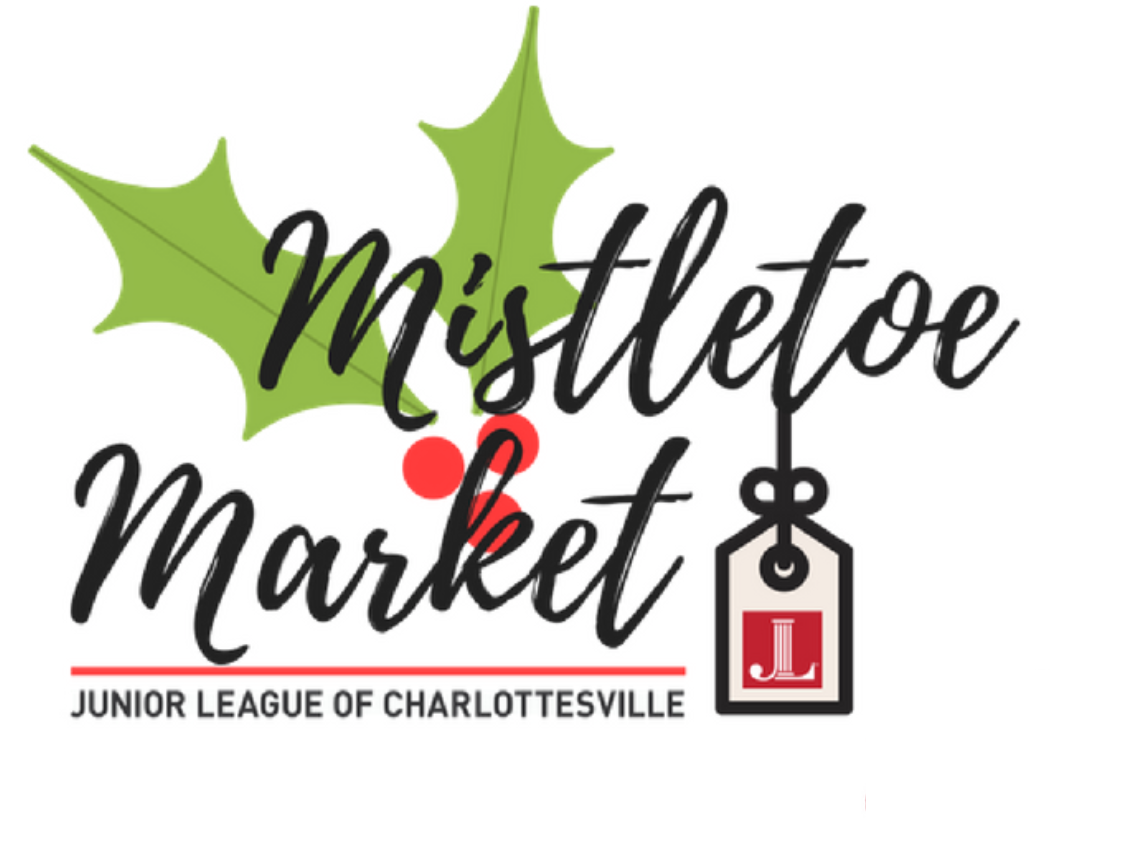 The Junior League of Charlottesville's annual Mistletoe Market features amazing artisans, craft makers and vendors from Charlottesville and surrounding areas.  You will find everything from stunning jewelry, mouthwatering pies & candies, men's and women's clothing & accessories, personalized home decor, holiday decorations, to pottery and photography.
This year's Mistletoe Market will be held November 8, 2020 at the Fry's Spring Beach Club. To apply to be a vendor, please submit an application and review our vendor FAQ.
In the event that we need to cancel the physical market due to the coronavirus pandemic, we will have a plan in place to move to a completely virtual event. We will keep our vendors updated.
Please note the following deadlines:
Early Bird Deadline: August 31, 2020
Application Deadline & Last Date for Changes: October 4, 2020
Virtual Shopping Experience: November 6-7, 2020
For information on becoming a vendor at this year's market, please contact 
vendors@jlcville.org
. All proceeds raised from Mistletoe Market will directly support the Junior League of Charlottesville and the Charlottesville community.